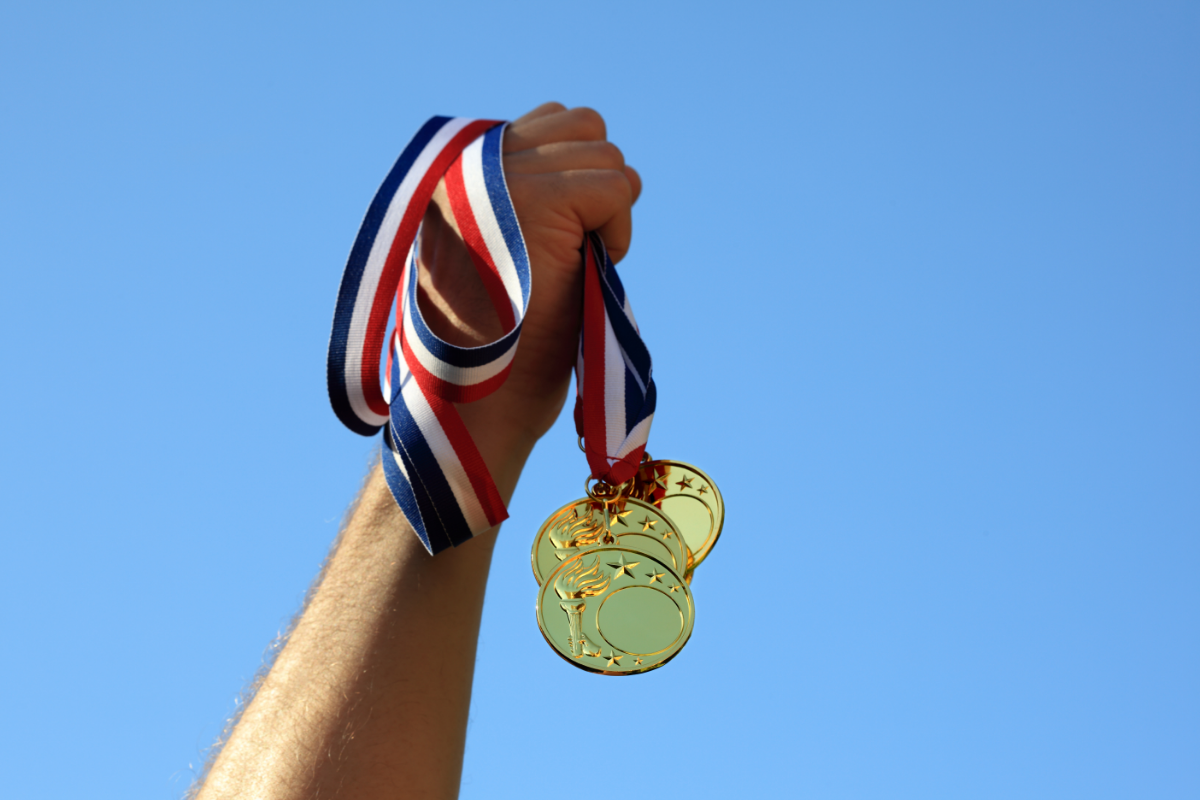 Mandarin Chinese Vocabulary: Olympic Games
The Tokyo 2020 Summer Olympic Games are well under way and the excitement is heating up as the medals start pouring in.
The Olympics is an excellent conversation topic to discuss with your Chinese friends, tutor or language exchange partner.
Not sure where to start? Here are a few useful Chinese Mandarin vocabulary words that will help you hold up a conversation about the Olympic Games.
Olympic Games
奥运会
Àoyùnhuì
This is short for:
Àolínpǐkè Yùndònghuì
奥林匹克运动会
Olympic flag; Five-ring flag
五环旗
Wǔhuánqí
Opening Ceremony
开幕式
kāimùshì
Torchbearer (athlete carrying the Olympic flame)
火炬手
huǒjùshǒu
Competition; Match
比赛
bǐsài
Surfing
冲浪运动
chōnglàng yùndòng
Equestrian sport
马术运动
mǎ shù yùn dòng
Have you been following the Olympics? What are some vocabulary words you can add to the list?