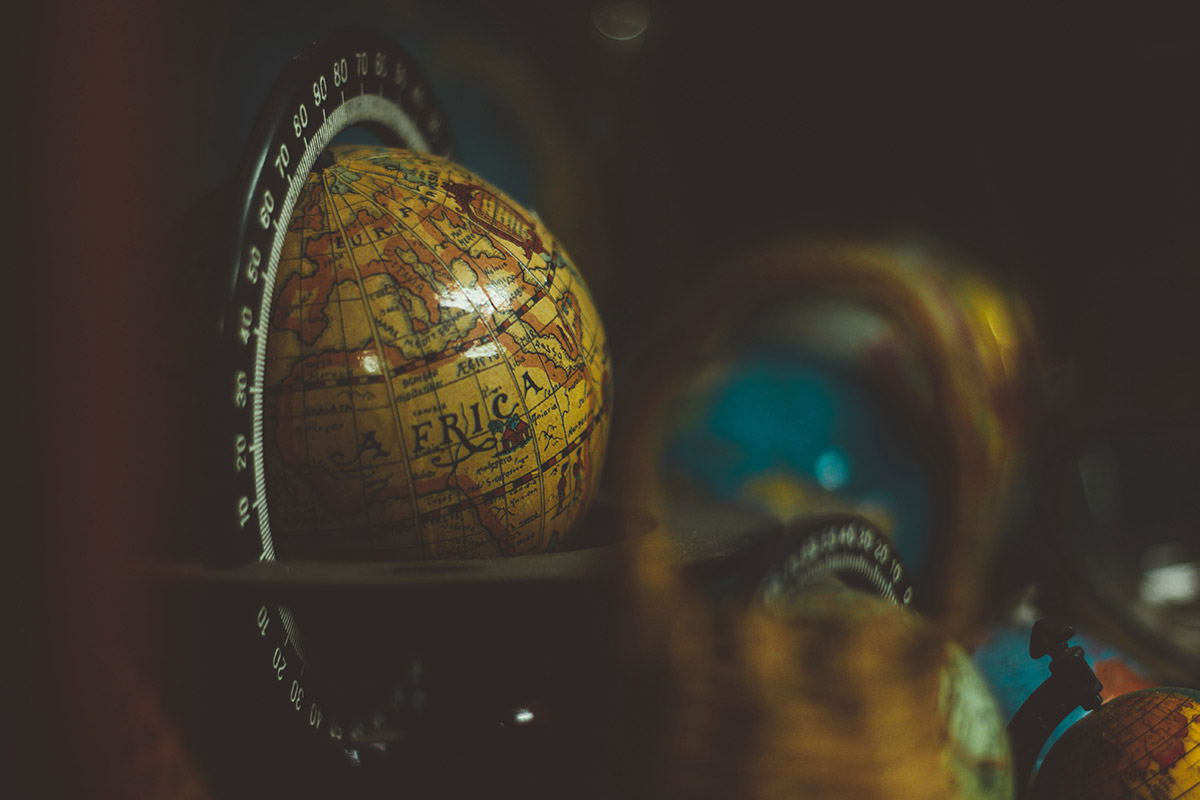 Learn 80+ Essential Afrikaans Phrases – With Audio
Are you looking for an interesting new language challenge? Try your hand at learning some Afrikaans!
Afrikaans is a West Germanic language mostly spoken in South Africa and neighbouring countries like Namibia and Botswana. Afrikaans is a daughter language of Dutch, which means there is a large degree of mutual intelligibility between the two languages.
The good news is that Afrikaans is considered one of the easiest languages to learn for English speakers.
While it is not necessary to know Afrikaans to get by in South Africa (almost everyone can speak English), knowing a few useful phrases will definitely make you popular with the locals.
Here are a few essential Afrikaans words and phrases (with recordings for pronunciation) to help you get started.
Greetings & introductions
Essential words and phrases
Making yourself understood
Are there any other Afrikaans phrases you would like to learn? Drop a comment below and I will help you out!