3 Awesome Products for Mandarin Language Learning
Please keep in mind that some of the links in this post are affiliate links. In the event of a sale, I will be awarded a small commission (at no extra cost for you). Thank you for supporting my blog!
I'm always on the lookout for language learning resources that won't break the bank. Here are 3 products I've been using in my Mandarin studies recently.
This handy little vocab notebook
I like to carry a notebook with me to jot down any new words I encounter when I'm out and about.While a regular notebook does the job just fine, I couldn't resist this little vocabulary notebook. It's small enough to slip into your bag and allows you to record 5 new words and 5 new sentences a day.  There's also space for notes and every few pages has a word checklist to test vocabulary recall.
Buy it on Amazon here.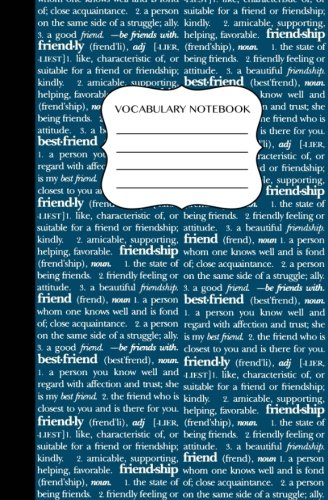 This Pleco add-on
Pleco is by far my favourite Chinese language learning resource. As a free dictionary it's already pretty impressive, but it also offers some genuinely useful in-app purchases, such as a flashcard system, optical character recognizer and document reader.
The latest release includes an add-on to access 65 graded readers for a wide variety of skill levels. This includes abridged versions of classics such as Journey to the West, A Dream of Red Mansions and Romance of the Three Kingdoms.
There is a 50-book bundle option available, but I think this is a tad pricey at roughly $172. Individual titles are around $10, making it much more affordable to get started.
Check it out here.
This (free!) short course to nail your pronunciation
I recently bought the Chinese Zero to Hero HSK 5 and 6 online course bundles. Before taking the plunge, I decided to check out the learning platform by signing up for their free Phonetics with Chinese Characteristics course.
This short introductory course is great for beginners looking to perfect their pronunciation or even for more advanced students in need of a quick refresher. It covers some basic rules around tones, tips on pronunciation, how to use erhua, as well as some Pinyin writing rules.
The video lessons are clear and easy to understand and, most importantly, concise so you can zip through a lesson whenever you have a few spare minutes.
Check it out here.