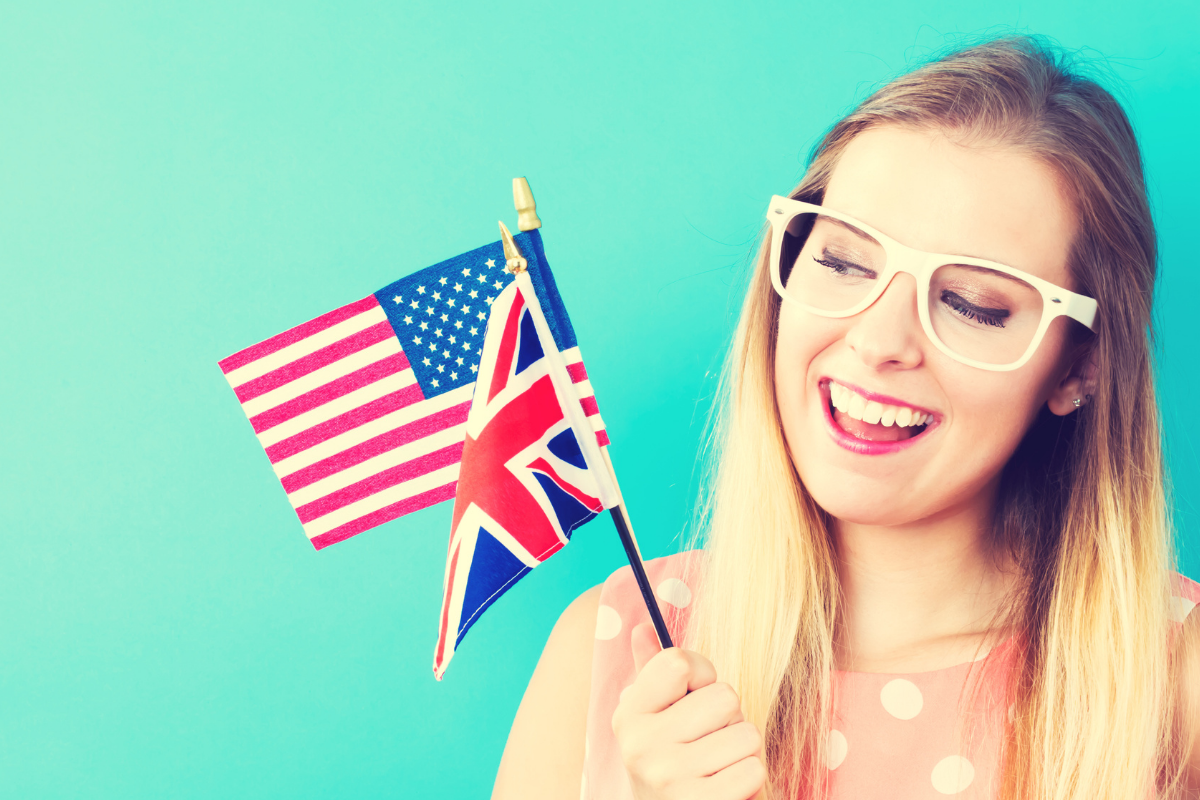 6 Free Online Resources to Help You Learn English
What's holding you back from reaching your fluency goals? For many language learners, a lack of funds can be a real obstacle when trying to source useful learning materials.
I truly believe that financial limitations should not be a barrier to learning a language. That's why I'm always on the lookout for free and affordable language learning resources to share.
I've delved into cheap ways to learn a new language previously with this bootstrapper's guide, but so many readers have contacted me to ask for help with their English studies that I wanted to do something specific to English learners.
Since it's been a while since I've taught English in any capacity, I reached out to India Amos, an English teacher from Lazarus Language Collective for recommendations.
She was kind enough to share 6 online English resources that she's found to be super helpful for her students. 
The best part? These sites include plenty of useful free information that you can use to improve your English skills.
Free online resources
Speak Confident English – Vocabulary and grammar lessons for advanced English speakers who need to use the language in a formal context. 
mmmEnglish – A wide variety of English lessons for students of any level. 
English Lessons via Skype – Free video and blog resources to help you master English vocabulary, phrasal verbs, grammar and more. 
Grammar
EF – Free grammar and vocabulary resources for beginner, intermediate and advanced students. India contributes to EF as a freelancer.
Online tutoring with Lazarus Language Collective
If you do have a budget and you're looking to improve your fluency and confidence with private English lessons, you can check out Lazarus Language Collective.
Headed up by India Amos, the Lazarus Language Collective offers personalized, goal-oriented English classes for students of any level.  You can sign up for a free 30-minute trial lesson. No credit card required!
Do you have any recommendations for free or affordable English language learning resources? Let me know in the comments below!