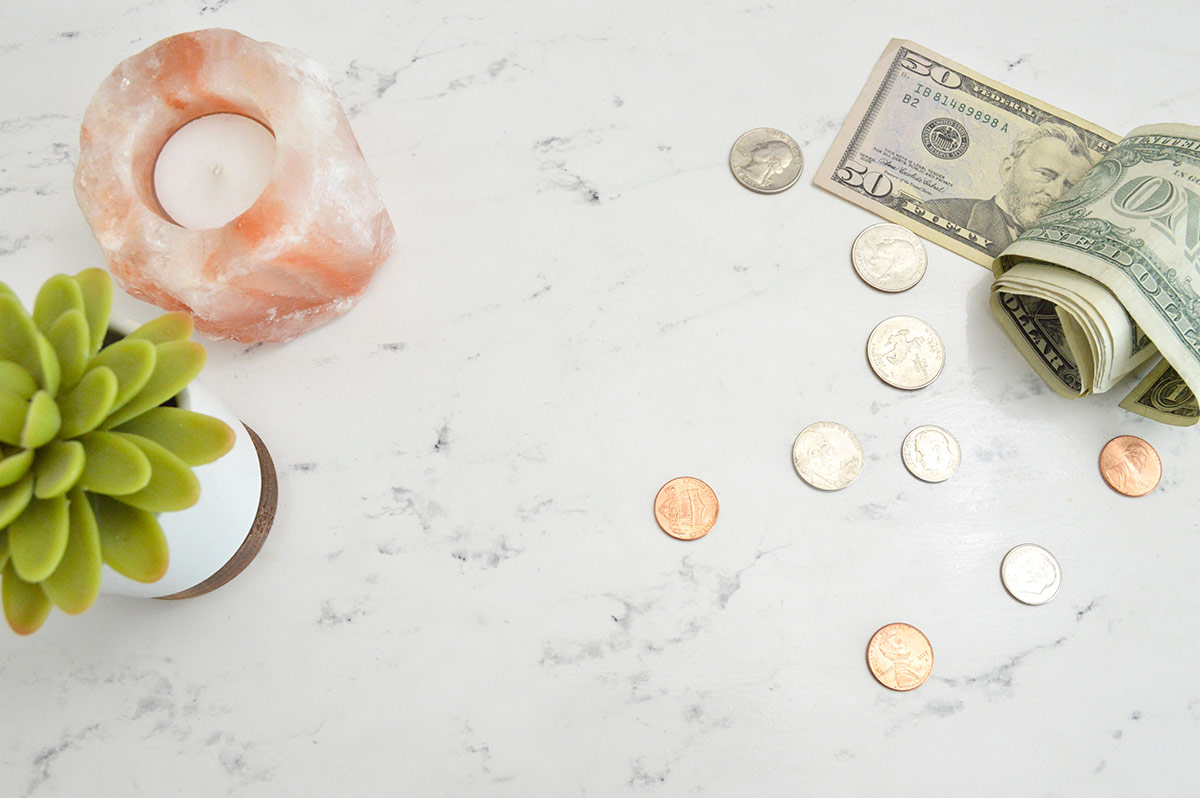 How to Learn a Language On a Budget
Please keep in mind that some of the links in this post are affiliate links. In the event of a sale, I will be awarded a small commission (at no extra cost for you). Thank you for supporting my blog!
Let's face it, learning a new language can become an expensive hobby. All those courses, tutoring sessions, textbooks, and monthly subscriptions quickly add up.
The good news is that you don't need to spend a fortune to start learning a new language. With so many cheap and accessible resources available right on your smartphone, there's never been a better time to be a language learner.
Are you a language learner on a budget? Read on for cheap ways to learn a new language.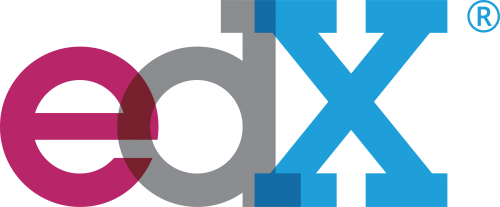 Language courses
Let me begin by saying that I gained a solid foundation in Mandarin by completing a first-year university course. It worked for me, but not everyone is in a position to enrol in a language school or university course.
There are a lot of free and inexpensive language courses out there. Many universities worldwide also offer Massive Open Online Courses (MOOC) free of charge.
Here are a few options for online language learning courses:
The Open University
The Open University offers a small selection of free language courses, including German, French, Spanish, Mandarin Chinese, English and Welsh.
Openculture
Openculture has a collection of lessons in 48 languages, including Spanish, French, English, Mandarin, Italian, and Russian. It's free!
Loecsen
Loecsen provides free beginner's courses in 20 languages. You can also download mp3 and PDF packs for off-line learning.
edX
edX, a non-profit MOOC platform, offers a range of free language courses from universities around the world. You can add a verified certificate for 50 USD if you need to spice up your resume.
Udemy
Udemy courses are not free, but they are pretty reasonably priced. I've used Udemy to study everything from Digital Marketing to Excel.
Quality may vary, so be sure to check out course reviews before parting with your hard-earned cash.
BBC Languages
The BBC Languages site has a wealth of free resources for 40 languages. Here you'll find courses, audio and video tutorials, grammar tips, vocabulary, tests and activities.
Sadly, this site is no longer maintained, but the archives are still available.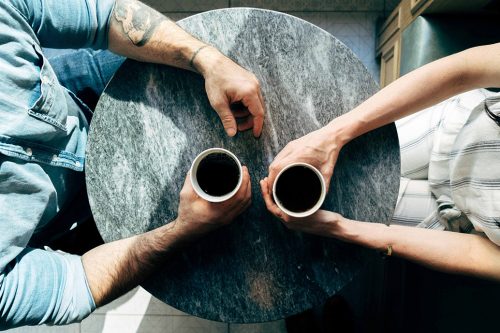 Tutoring & language exchange
Private 1-on-1 tutoring can do wonders for your progress in any language. A dedicated, professional tutor can help you define a study plan, hone in on your weaknesses and keep you accountable.
One of the major drawbacks of private language tutoring is that it can be quite costly. Fortunately there are many online communities that connect you with affordable tutors and language exchange partners.
Here are a few to check out:
Italki
Italki connects language students with both professional teachers and community tutors via video chat. Online lessons at Italki usually cost between $10 to $30, making it an affordable alternative to expensive on-site private tutoring.
You can also use Italki to find a language exchange partner.
HelloTalk
The HelloTalk app lets you chat with native speakers using text, voice calls, video calls and voice recordings for free. You can also use the app to search for language exchange partners near you.
HiNative
HiNative is a Q&A platform for language learners that allows you to ask questions about any language and have them answered by native speakers around the globe.
Finding inexpensive books and textbooks
These days you can find just about any book online if you look hard enough. However, these will likely be illegal digital copies.
Before you turn to piracy, try these options first:
Your library
Your local library is a good place to start when looking for free language learning textbooks. Librarians are usually a helpful bunch and may be able to help you track down a specific book through inter-library loans.
Check to see if you can find your library on Overdrive – you can use the Libby app to borrow e-books and audiobooks from your phone.
Second-hand bookstores
You never know what you may find in a second-hand bookstore. The sad truth is that many people who decide to learn a new language don't stick with it. Once the novelty wears off, those expensive language books and courses are often sold off.  You may not necessarily be able to find the latest editions, but the information should still be good.
If you live near a university, head off to the campus. Most schools have a bookstore where students can trade in their old textbooks.
It's also worth browsing bargain book outlets in your area. I picked up a copy of Teach Yourself: Complete Korean at a pop-up bookstore in my local mall for the princely sum of  R100 (around $7).
Free public domain e-books
Also try these sites for free public domain e-books in your target language:
Gamified apps
Chances are you already have several language learning apps on your smartphone. Most of the gamified language apps on the market offer free versions with some in-app purchases. You can try:
Other resources
YouTube
Youtube is another great resource for free language lessons. Most content creators will post free videos to YouTube to promote their various courses and subscription platforms.
Also read: 3 YouTubers to follow if you're into language learning
Television and radio
Foreign television and radio is a must for listening practice. You can try an online streaming site like Streema. Or, if you are learning Chinese, Japanese or Korean, check out Rakuten Viki to watch Asian TV shows and movies for free (with ads).
Netflix also offers a variety of good-quality shows from around the globe.
Social media
Social media platforms such as Instagram, Facebook and Pinterest is an excellent source of free language learning tips, grammar and new vocabulary. You can use hashtags and keywords to find accounts focusing on your target language or language learning in general.
Social media feeds are transient, so don't just scroll and forget. Like or pin useful posts so you can come back to them later. I like Pinterest because it is easy to save any interesting language learning material I come across online. Chrome has a Pinterest plug-in that makes saving pins a doddle.
You can follow my various language boards on Pinterest here. 
Lastly, Reddit is a fantastic way to find your language learning tribe. I love this language learning subreddit.
Podcasts
Podcasts are a good way to sharpen your language skills on the go. Head over to the Apple Podcast app or Google Podcasts to subscribe to podcasts for free.
I like Olly Richards' I Will Teach You A Language podcast.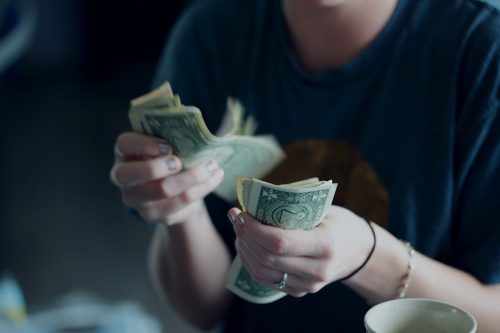 Knowing when to invest in paid resources
Unfortunately, there's no such thing as a free lunch. Although free language learning resources will get you well on your way to mastering a new language, at some point you will have to spend some money to progress further.
I'm not talking about spending thousands on courses and subscriptions, but rather strategic investments in materials that suit your learning style (more about this later) and will help you reach your goals faster.
So, how do you know when you're ready to invest your cash into a paid language program?
You know you want to stick with it
Circumstances change. Interests wane. Give yourself a fair chance to gauge your interest in your target language using free materials before making any big purchases. You may decide that Swahili is just not your vibe and pick up German instead.
Once you've decided you're in it for the long haul, you can plan where to spend your money.
You've exhausted the free resources
A lot of free materials are focused on the beginner levels. Once you start noticing that your usual go-to sources are repeating information you've already learned elsewhere, it's time to move on to more advanced, tailored content.
You need to see results fast
If you need to learn a language as in yesterday, you may not have the time to scour the internet for useful information. If, for instance, you need to reach a certain proficiency level by a deadline to enter a university course abroad, it's best to invest in professional tuition from the get go.
Before you buy…
Here are a few things to consider once you've decided to invest in language learning material.
Determine your learning style
How do you learn best?
If you prefer structured coursework, working through a textbook with a tutor might suit you best. If you prefer to pick up new vocabulary through reading, a LinQ subscription may be the best choice. It all depends on your personal goals and preferences.
Determining your learning style will help you decide how to spend your money more efficiently.
You don't need all the things
I like to collect books, so whenever I see a Mandarin textbook I'm like:
Unless you're like me and find joy in expanding your library, you don't need to spend loads of cash on every single book out there. Choose one good textbook (and possibly a good grammar reference if you're feeling flush) and work your way through it systematically. Once you've outgrown that one, you can decide on the next step. You can borrow a few books from the library to find out which one works best for you.
The same goes for subscriptions and courses – you don't need to buy every single one. Most subscription services offer a free trial so you can try it out before you commit.
Do you have any suggestions for where to find cheap language learning resources? Let me know below!