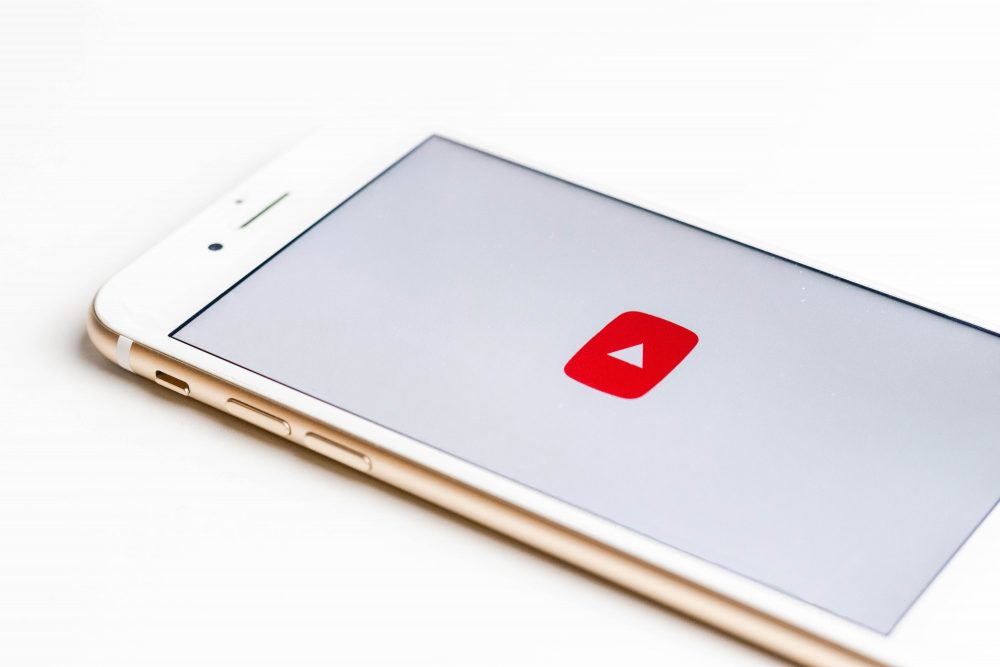 3 YouTubers To Follow If You're Into Language Learning
Please keep in mind that some of the links in this post are affiliate links. In the event of a sale, I will be awarded a small commission (at no extra cost for you). Thank you for supporting my blog!
Learning a new language? Great, me too! Here are three YouTubers I follow to help me get to grips with Mandarin Chinese.
I've chosen channels that focus on language learning in general, so you'll find it useful no matter your target language.
Lindie Botes
A fellow South African, Lindie studies and vlogs about Korean, Japanese, Spanish, French, and Mandarin Chinese. You can also expect:
Interviews with polyglots
Reviews of language learning tools
Study methods & tips
Travel vlogs
You can find her channel here.
Lindie also teaches Afrikaans over at Afrikaans with Lindie. Afrikaans, my native language, is quite similar to Dutch and supposedly very easy to pick up. Go check it out if you are interested in learning.
Steve Kaufmann
Steve is a well-known polyglot and the founder of LinQ. He vlogs about a variety of languages and offers useful insights into the process of language acquisition. I find Steve's approach to language learning very compatible with my own and his vlog is my go-to for realistic, genuinely helpful advice on improving my language skills.
Catch up with Lingosteve here.
Jasmine Lipska
A polyglot of Chinese and Polish descent, Jasmine often vlogs about language learning. More recently she's been focusing on travel videos, but you'll find some great language learning tips and resources in earlier vlogs.
Jasmine also vlogs about:
Travel

Lifestyle topics

Vegan recipes

Self-love and spirituality
Check out her channel here.
Which YouTubers do you follow for language learning tips?