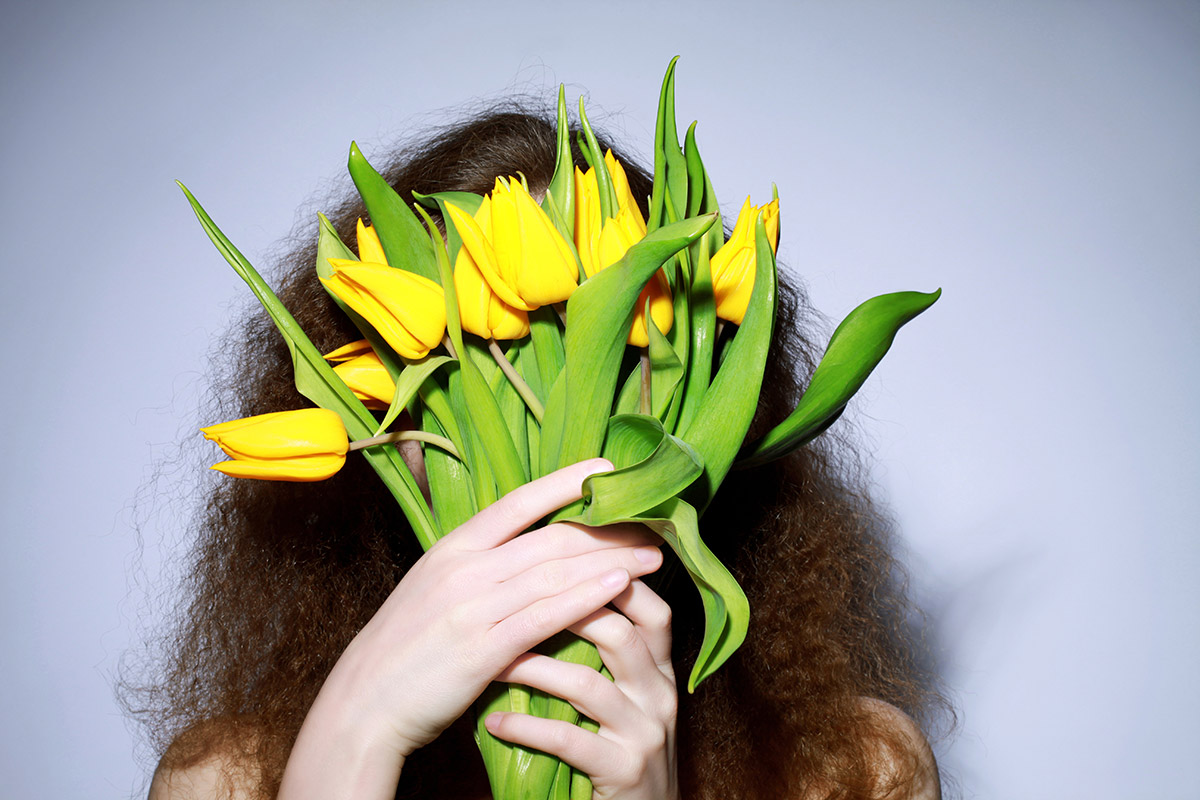 Italki: Tips For Introverted Learners
Please keep in mind that some of the links in this post are affiliate links. In the event of a sale, I will be awarded a small commission (at no extra cost for you). Thank you for supporting my blog!
Italki is one of my favourite language learning resources at the moment. My weekly lessons with my Mandarin tutor has really helped improve my speaking ability and has given me a much-needed confidence boost. I plan to book some Korean lessons once I get to a more comfortable level.
Italki is a convenient and affordable way to connect with online language teachers for 1-on-1 tutoring, a service that is especially useful in a time when social distancing rules make offline tutoring more difficult. 
Yet it took me a very, very long time to commit to booking my first lesson. As an introverted (actually just outright shy) person, the thought of engaging with a stranger on the internet was nerve-racking. Add to that the pressure of learning an unfamiliar system (figuring out how to buy credits, book a lesson and navigating the online classroom…eek!) and I was really apprehensive.
Once I finally took the plunge, I found ways to manage my social anxiety and make the most of my tutoring sessions. I'm so glad I did!
If you've heard others raving about the benefits of working with an Italki tutor but, like me, feel stressed about engaging with a new tutor, read on. 
Here are some tips for making the most of your Italki lessons if you are a shy or introverted person. You can also apply some of these suggestions to other online tutoring platforms such as Rype.
Choose your tutor carefully
It's so important to have a good rapport with your tutor, so take some time to carefully consider your options. 
Most Italki tutors will include an introductory video in which they talk a little about themselves and their teaching methods in their active languages. They will also include an 'About Me' section where you can learn more about the tutor's interests, teaching style, teaching materials and lesson options.
Watch the videos and consider:
Can you understand them when they are speaking your target language? Do they talk really fast or with a regional accent you have trouble understanding?

Do they seem friendly and approachable? 

If they talk a bit about their teaching style and materials, does it sound like something that would fit your learning style and goals?

To be fair, a 2-minute video is not a fool-proof way to decide whether someone will be a good fit as a tutor. Some people may just not be that comfortable in front of a camera. Also have a look at their profile description and especially the testimonials from other students.  If you like what you see, give them a chance. 
Italki does offer 3 trial lessons. This is really more to let you get familiar with the platform, but you could book trial lessons with different tutors and decide which one you like best.
Your choice of tutor will also depend on your language learning goals. If you are simply looking for some informal speaking practice, you may choose to go with a (often cheaper) community tutor. If, however, you're looking to follow a more formal curriculum, a professional teacher may be the way to go.
Be prepared
Being prepared is the ultimate weapon against fear and anxiety. 
It's almost guaranteed that you will be asked to do a quick self-introduction in your target language during your first lesson. Prepare some vocabulary in advance and practice your introduction in front of the mirror, or rope in a friend, family member or pet (always silently supportive!) as an audience member.
Another topic that is very likely to crop up is why you wish to learn your target language and what goals you would like to achieve. Come prepared with some notes on your objectives and any questions you have about how your teacher will help you achieve your goals.
Help your tutor to be prepared
When booking a lesson, you have the option to include a note to provide your tutor with some background information. Add some detail about your current level, your education history (for example, are you self-studying or have you completed a university class?), what resources you've been using and your goals. This will help your tutor to prepare a lesson suited to your specific needs.
Your tutor may also send you a quick message before your lesson to discuss what you hope to gain from the lesson.
Making sure both parties are prepared will help the first lesson go as smoothly as possible, paving the way for a successful relationship.
Practice reading out loud before your lesson
This is a tip I saw on Instagram. It can be difficult to switch suddenly between your native language and your target language. This means that you'll likely spend the first part of your lesson just getting comfortable with wrapping your mouth around sounds that don't yet come naturally to you. Right before your lesson, warm up by reading out loud from a level-appropriate, preferably familiar, text in your target language.
Consider shorter lessons
As an introvert, I know I have a relatively short window before I become less receptive to social engagement, so a 45-minute lesson slot is just about right for me.
Italki allows you to choose between 30, 45 and 60-minute lessons. Choose the lesson length that will allow you to be the most productive and comfortable. 
Get the Italki app
Being able to receive Italki notifications and lesson reminders immediately on your phone can help you feel more in control. It's especially useful if you are likely to worry about having somehow missed a message or getting the time of your lesson wrong. 
Take good notes
During my first Italki lesson I was so flustered that I didn't take a single note. I was so focussed on not fluffing my tones that I had no idea what I needed to review by the end of it, which led to more panic in the next lesson because I couldn't remember some of the words and concepts we had already covered. I quickly learned my lesson and started to take diligent notes during lessons.
I divide my notes into the following sections:
Date

Tutor

Language (useful if you are studying more than one language)

New vocabulary

Grammar

Notes

Assignments/tasks

Questions for the next lesson (you can complete this when you review your lesson)
I used Canva to make a lesson summary template to use on my iPad using the Notability app, but you can do this in your language notebook or bullet journal.
Close the door
A private space is a must whenever I have a tutoring session. I find it extra embarrassing knowing my family can overhear me struggling through a conversation. Simply closing the door and telling them that I will be unavailable for 45 minutes makes me feel far less self-conscious about speaking. 
This will also reduce interruptions and background noise so you can focus on your lesson. While I know this isn't always possible with small children or shared living spaces, try to find a space where you feel safe and comfortable.
It's okay to admit you're feeling shy
Any good teacher will have experience in dealing with students with different needs and confidence levels. It's perfectly fine to say something like 'I get a bit nervous when speaking with new people'. Your tutor can use this information to adjust their teaching approach. If your teacher is unable or unwilling to accommodate your needs, it may be time to find a more sympathetic tutor.
Try some affirmations or breathing exercises
Try using some positive affirmations when you feel anxious about hitting accept on that video call, for example:
I am confident.
Meeting new people is easy.
I am confident in my language and speaking abilities.
I can learn new technologies quickly and easily.
I am a fast learner.
I am comfortable and relaxed in a classroom setting.
I am an interesting person.
People like me.
You can also try some breathing exercises to help you relax. I found this article useful.
Reward yourself
Engaging with others can be hard. While some people feel energized after social interactions, some of us can be left feeling emotionally and physically drained. Reward yourself with something comforting or uplifting. I specifically schedule my lessons on a Saturday morning so I can have time after class for recharging activities such as spending time alone with a book or film or taking my dog for a walk.
Book your next lesson right away
Even if your lesson didn't go so well, keep that momentum by booking your next one immediately. As you become more familiar with your tutor and start building confidence, things will become easier and easier.
Don't beat yourself up
You've already taken a big step by overcoming your anxiety and booking that lesson. Celebrate that as a win and focus on making small steps towards confidence.
Are you a shy or introverted language learner? How do you prepare for online tutoring sessions?